Residential
Bed Bug Control
Bed bugs have been named the most difficult pest to treat by the majority of pest management professionals.
Thomas Pest Services offers bed bug control solutions to resolve bed bug infestations in hotels, businesses, multi-unit housing and single-family homes. Available in Albany and the Capital District and Adirondack region, our bed bug treatment options include any combination of bed bug heat treatments, mattress encasements, and insect interceptors.
Thomas Pest Services Eliminates Bed Bugs
Though bed bugs have adapted to traditional bed bug control methods, these biting insects cannot survive in temperatures of 120 degrees or more. At Thomas Pest Services, we eliminate all stages of bed bugs, eggs, and nymphs with eco-friendly bed bug heat treatments. To kill bed bugs and eliminate them from your bed and mattress call the professionals at Thomas Pest. This method of bed bug extermination can be completed quickly and it successfully kills bed bugs in single-family homes, apartment units, hotels, and other commercial facilities.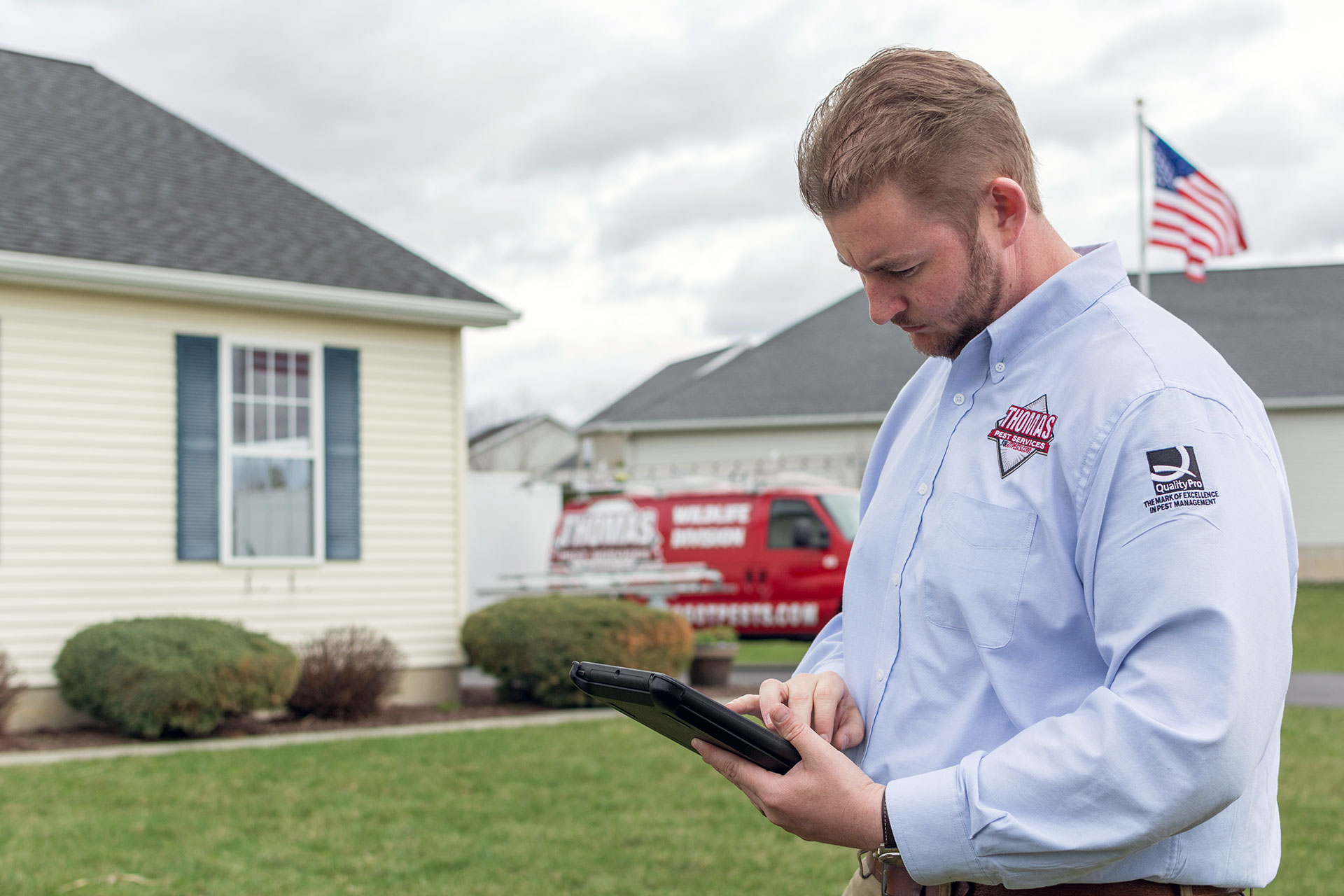 [sp_wpcarousel id="1768"]
© Thomas Pest Services 2020 All Rights Reserved.