Get your 50% off the Initial Complete Care Service
Residential
Complete Care Plan
Complete Care is our annual Pest Control plan for your home.
Tired of worrying about pests in your home? This month we're offering  $200 off our Complete Care Home Pest Control Plan but only until August 6th*. Get your home prepared before it's too late. Thomas Pest Services Complete Care program that treats nuisance pests all year long. Submit the form to request an estimate and lock in your discount or call now. 
Superior Pest Protection for Your Home and Family
Properly maintaining a home can be tough. Knowing how to handle a hammer is a definite advantage for any homeowner as is knowing when to call in a professional. Ants and other bugs or rodent in your home is certainly a worrisome situation and one that requires a certain level of expertise to resolve. At Thomas Pest Services, we know the Capital District and the Adirondack region. We also know the pest pressures homeowners in those areas face. That's why we offer the Complete Care Plan. You won't find another home pest control plan more comprehensive!
Carpenter Ants
Mice
Yellow Jackets
Wasps & hornets
Meal moths
Millipedes
Spiders
Cockroaches
& More!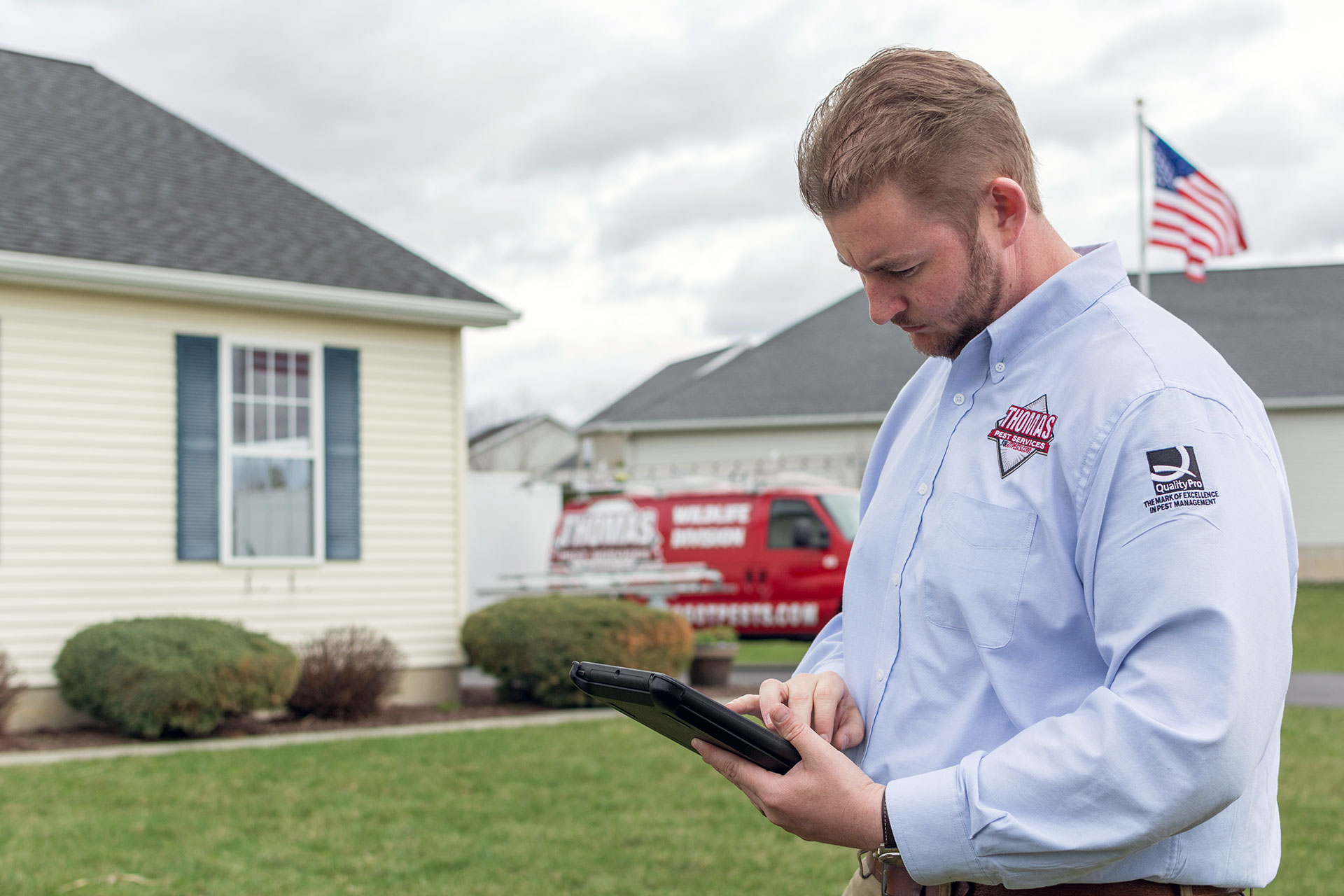 [sp_wpcarousel id="1768"]
© Thomas Pest Services 2020 All Rights Reserved.